Pictures from the fabulous Summer Fair Event
Images above from our latest event, the Christmas Fair!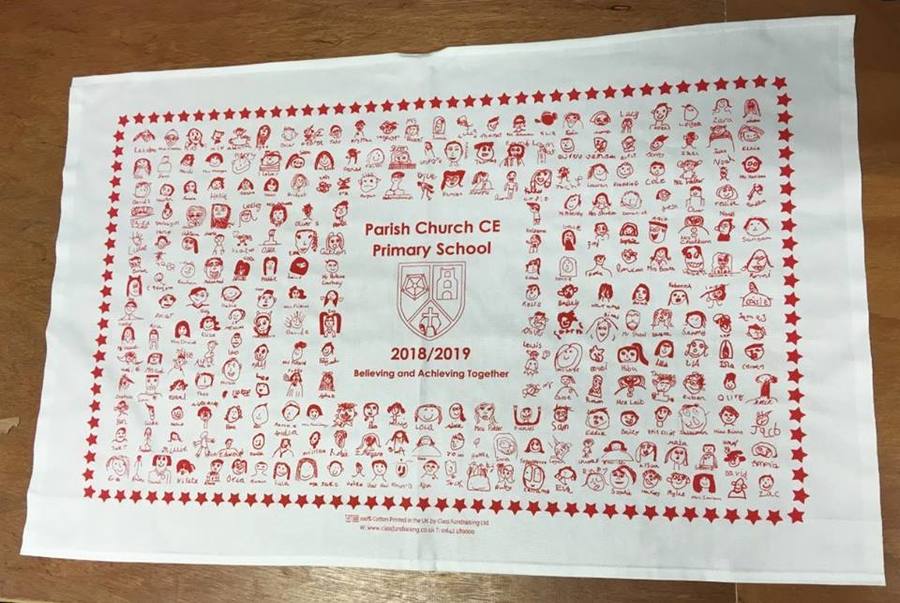 We are busy selling our Tea Towels featuring a self drawn portrait of every child in school. Prices are £3.00 each or 2 for £5.00. Money can be handed into the school office and your tea towel/s will be sent home in children's book bags.